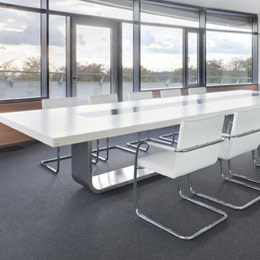 ABOUT AXLE PR:
AxlePR provides marketing consulting and services primarily for clients with an audience in the Jewish Community, and for clients within the Jewish community who seek to branch into the overall consumer market.
AxlePR specializes in three core areas: Strategy; Messaging and PR such as Media/Community Relations. AxlePR's competitive edge is A) quick turn-around times; B) working with clients who may need only consultation or short-term projects without large marketing campaigns, and C) when possible, AxlePR works with clients' existing marketing vendors. This allows AxlePR clients to benefit from our consultancy and services without replacing existing production lines.
See our Services page for details!